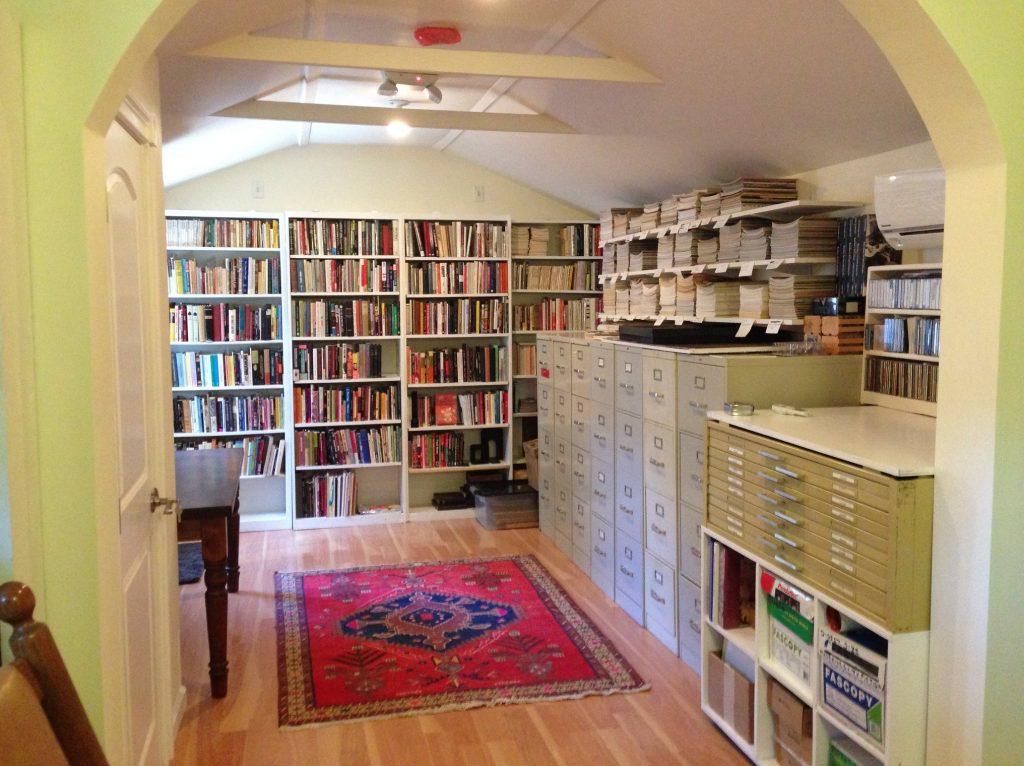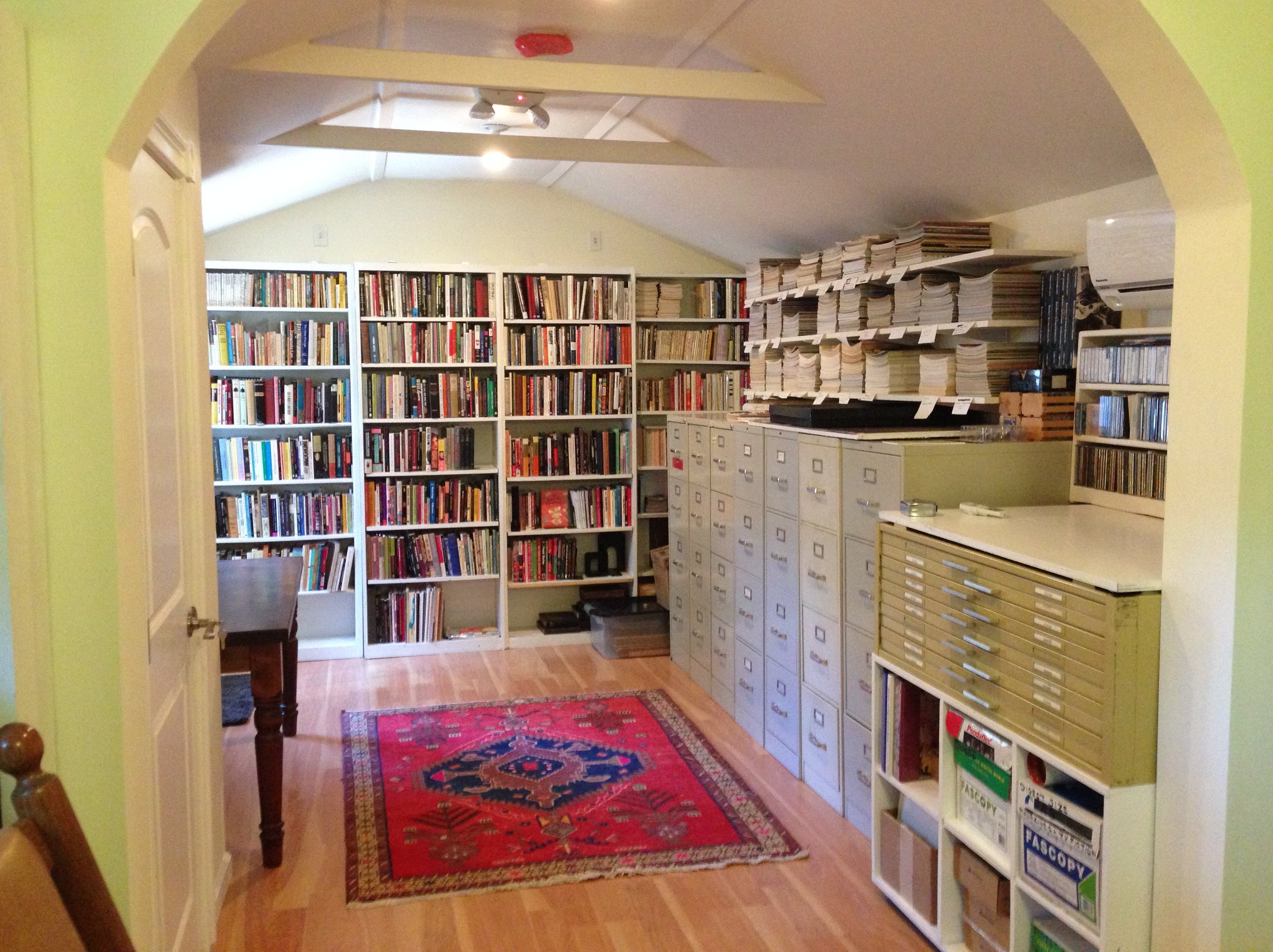 Louise finally has her make-up on! The remodeling is complete. All the boxes are unpacked and everything is on the shelves, even if it's not all on the right shelf, yet. This week & next Louise is hostess to her first researcher, Professor Julian Gill-Peterson of the University of Pittsburgh, who is exploring the grass-roots organizing of the early transgender community, 1940-1970.
Louise is open by appointment. Please visit when you're in the neighborhood.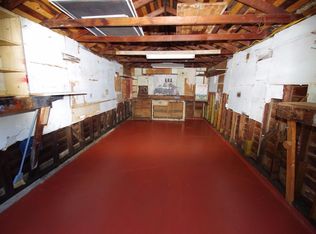 Just LOOK at how far we've come with the help of our generous donors!